Accountability & Certifications

We don't ask you to just take our word for it. Third party certifying bodies and testing facilities are used to confirm many of the claims we are making.
Leaping Bunny (not tested on animals)
Since 1996, the Leaping Bunny Program, operated by the Coalition for Consumer Information on Cosmetics in the US and Canada, has been connecting compassionate consumers to cruelty-free companies under its Corporate Standard of Compassion for Animals. Companies must pledge to end animal testing at all stages of product development in addition to recommitting to the program annually and being open to third party audits. (www.leapingbunny.org)
Vegan Action (no animal derived ingredients, no testing on animals)
After 22 years, it has become the most trusted and best-recognized vegan logo. The Certified Vegan logo is a registered trademark for products that do not contain animal products or by-products and that have not been tested on animals. (www.vegan.org)
USDA Certified Bio-preferred (% carbon in product from renewable resources)
The USDA Certified Biobased Product label, displayed on a product certified by USDA, is designed to provide useful information to consumers about the biobased content of the product. (www.biopreferred.gov)
The EWG VERIFIED™ mark on a product, you can be sure it's free from EWG's chemicals of concern and meets our strictest standards for your health. (www.ewg.org/ewgverified)
How2Recycle is a standardized labeling system that clearly communicates recycling instructions to the public. It involves a coalition of forward-thinking brands who want their packaging to be recycled and are empowering consumers through smart packaging labels. (www.how2recycle.info)
SmartLabel® gives you easy and instantaneous access to detailed information about thousands of food, beverage, personal care, household and pet care products. (www.smartlabel.org)
The Forest Stewardship Council is an international non-profit, multistakeholder organization established in 1993 that promotes responsible management of the world's forests. FSC uses their expertise to promote the responsible management of the world's forests, bringing together experts from the environmental, economic and social spheres.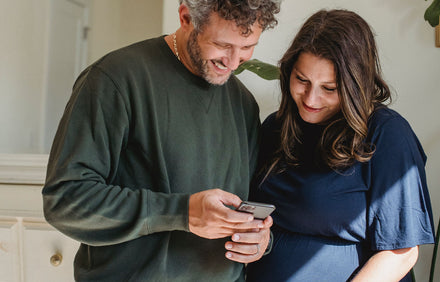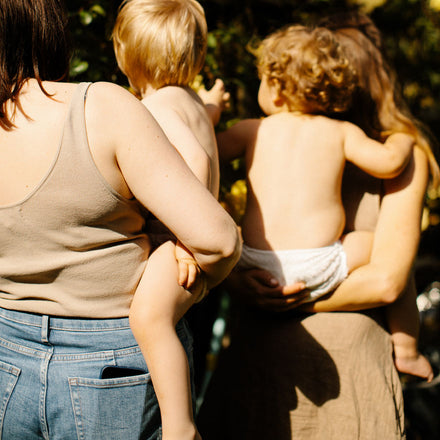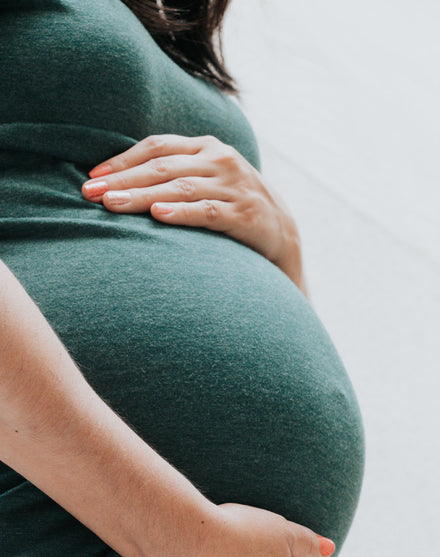 Stay two steps ahead.
Think of us like your seasoned parent friend. Informed by our own mistakes and lessons learned along the way, our design philosophy is to create everything we wish we had when we were in your shoes, from day one.
Our Journey