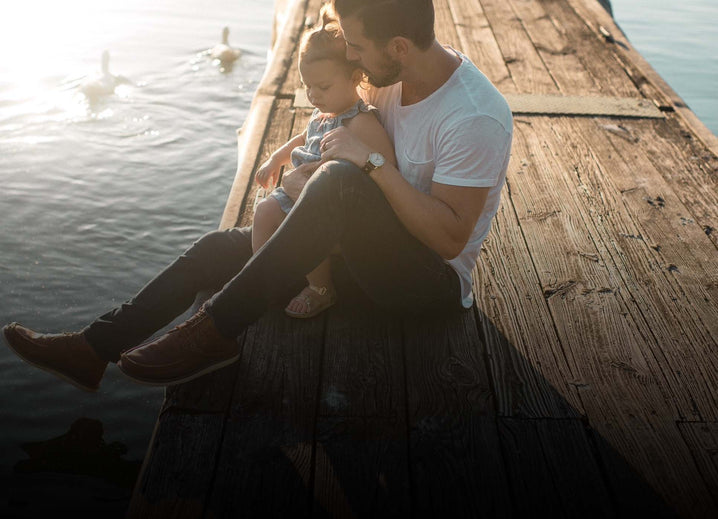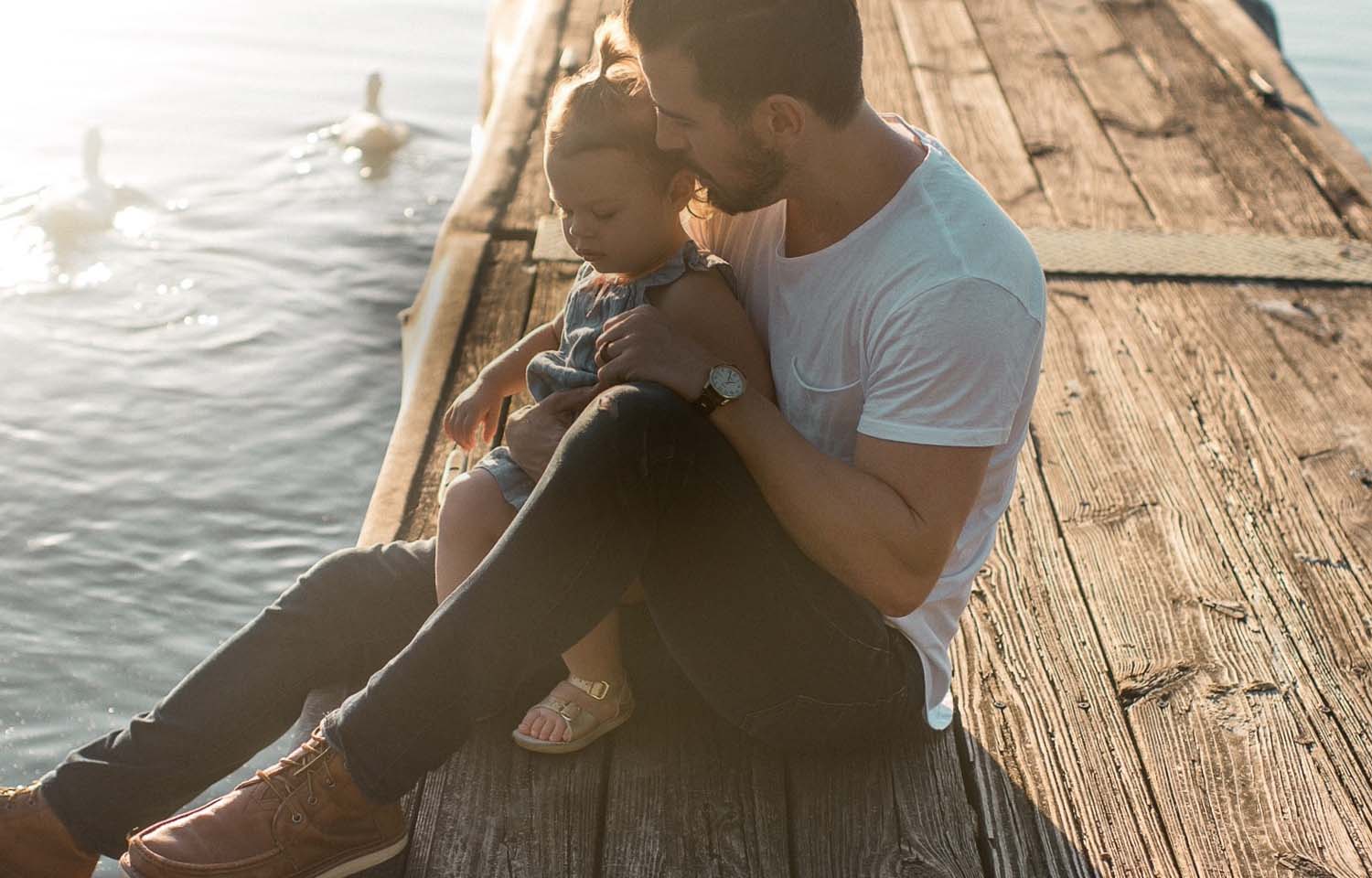 Health in harmony, from day one.
As parents, we lead by example.
It is our responsibility to strike a balance between looking after the needs of our children's health and taking care of our own mental wellbeing — the two are inextricably linked. We're committed to raising an emotionally resilient generation who grows up balancing the needs of themselves, their families, and the planet.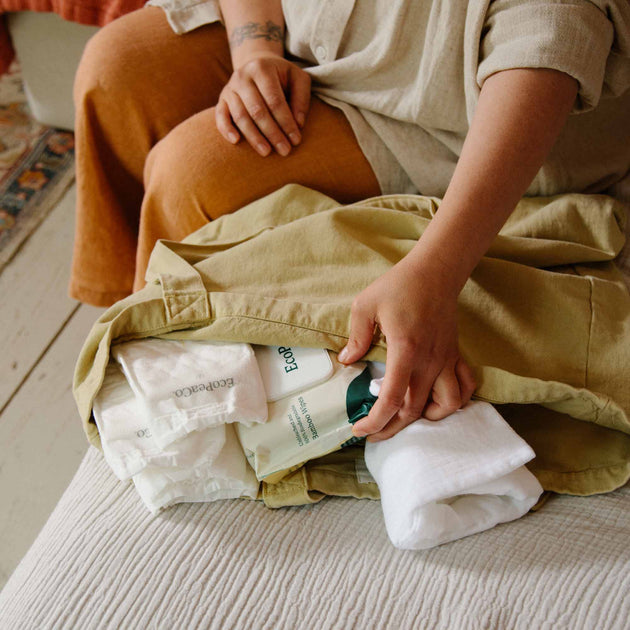 Putting the 'parent' in transparent
Honesty is everything to us. We do the deep research, then break it down so you feel confident in your choices.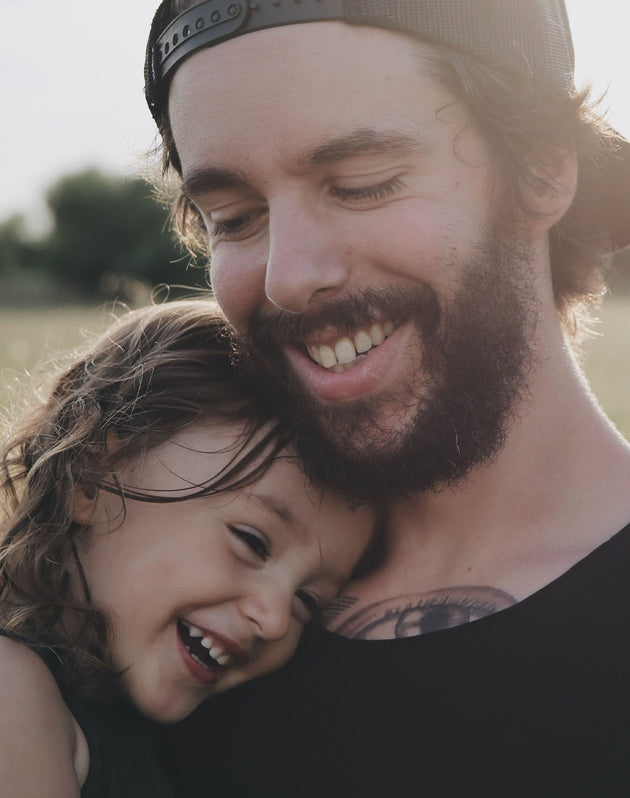 One less thing to worry about
Our customizable subscription program frees up your mind and your time. Get all the essentials delivered to your door before the "oops" moments happen.
Find beauty in the mess
Whether it's a meltdown or blowout (poonami!) parenting can be a messy business. We've all been there. Embrace the sticky situations with reliable products that clean it all up.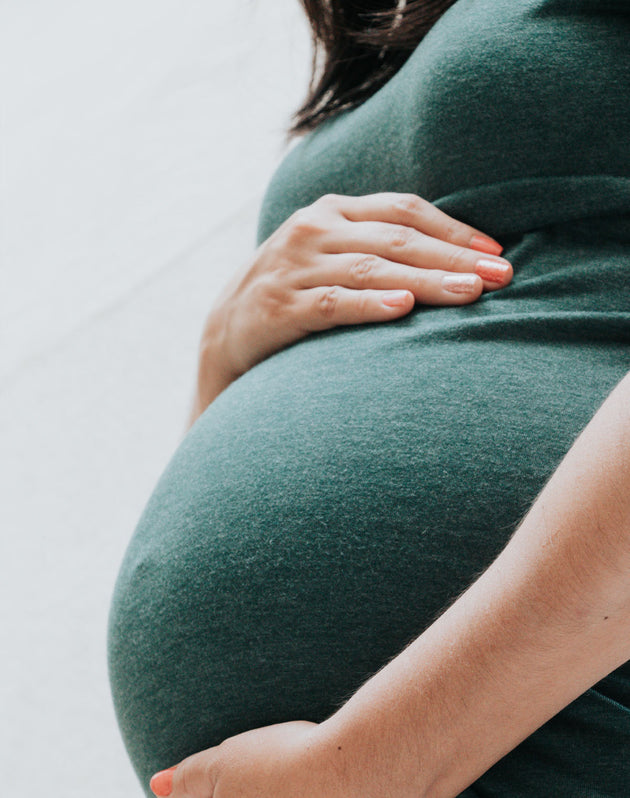 Thinking forward
Material lifecycle, product safety, community give-back programs — we're tackling the problems of tomorrow so you feel good about your decisions today.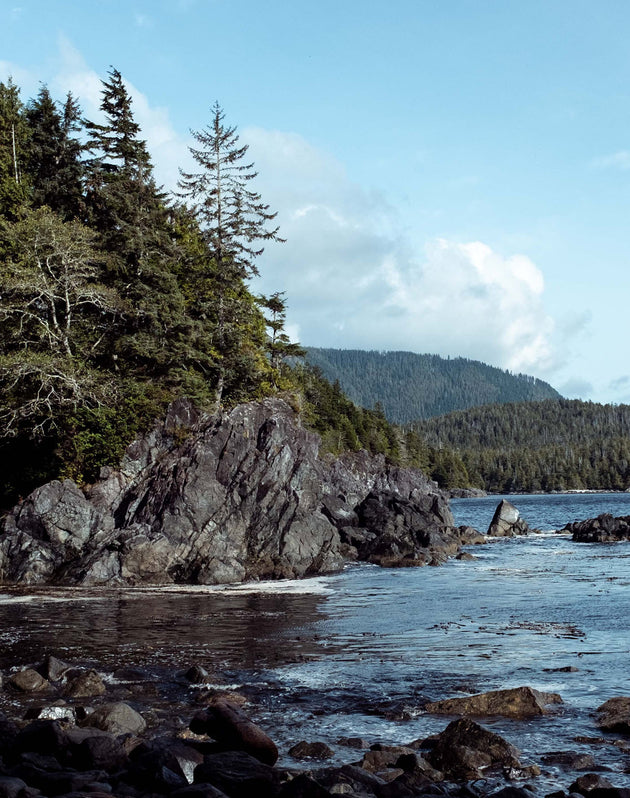 Born in the Pacific Northwest
We're surrounded by mountains, water and green space — and nature is at the heart of our design process. Whenever possible, we choose to use plant-based, biodegradable materials in our products.
Mindful products, stamped with approval
A few ways we're putting your family's health and the planet first.
Compostable packaging
We didn't stop at our diapers and wipes when it came to sustainable materials. The 100% compostable diaper packaging are also part of lightening our collective footprint.
FSC approved
We use organic, FSC-certified bamboo pulp for our diaper cores—a sustainable material that absorbs, naturally.
Dermatologist approved
Our products are hypoallergenic and designed for sensitive skin. They have been tested and approved by pediatricians and dermatologists.
Ophthalmologist approved
Our bath line has been ophthalmologist tested and approved so you can be confident that it will be kind to your child's eyes. No tears here.
Medical grade bamboo
Our luxuriously soft diapers and wipes are crafted with hypoallergenic, renewable bamboo sheets. Easy on skin, easier on the planet.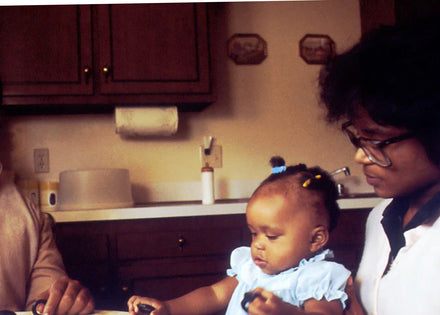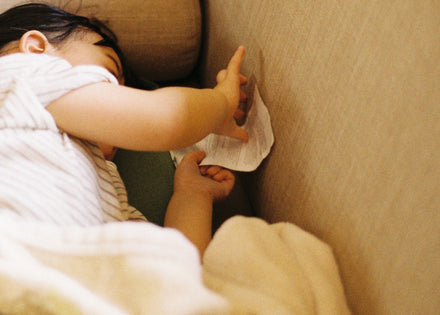 There's more to the story
Learn more about why we're in the business of less mess and less stress.
Our story