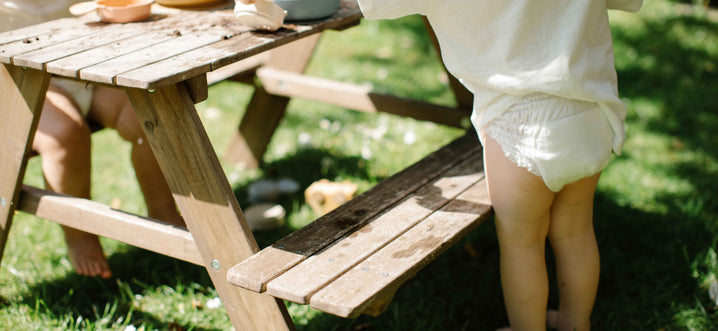 It started from 
 the bottom up.
Why We Started
Eco Pea Co. was born from a moment of parenting panic. We noticed our young daughter was having a bad skin reaction, and had a hunch it was product-related.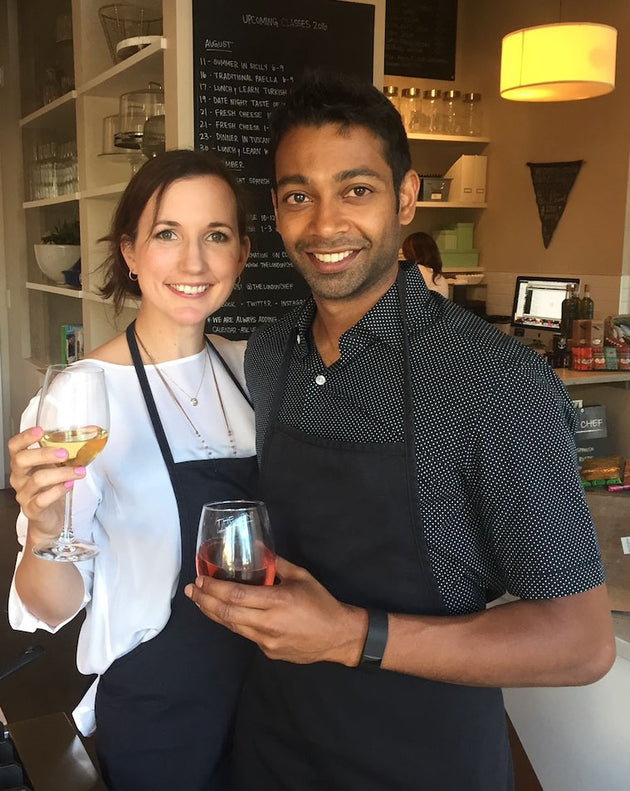 But what caused this terrible reaction? And how many other little ones have experienced this too? Our curiosity and determination led to the first Eco Pea Co. prototype—a diaper designed with nature and sensitive skin in mind. After one week, the rash was gone, thanks to the miracle material: renewable bamboo. 

Since then, we've been on a journey to solve problems for other eco-conscious parents and kids—from the very first stages to the ones that follow after that. We care about each and every family in our pod. Thank you for being here.

–Kelly and Adrian
What we stand for...
Nature is a steady source of inspiration, guiding our design and material selection process.
Flip me!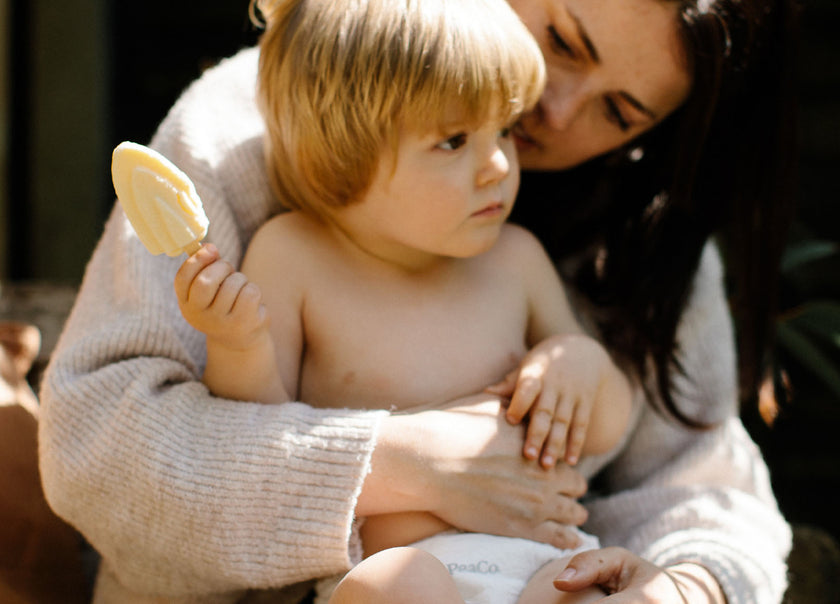 Some of the greatest joys of childhood are also the messiest. Be in the moment and embrace the chaos knowing our reliable, effective products will clean it all up afterwards.
Flip me!
We're here to ensure our kiddos always have a healthy place to call home.
Flip me!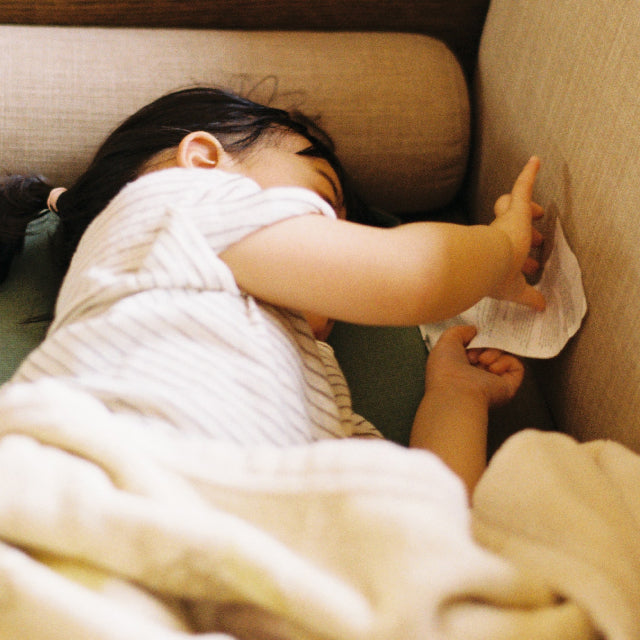 We're straightforward and honest above all else, because we've been on the other side of misleading labels and broken brand promises.
Flip me!
We created a subscription program that frees up your mind and your time.
Flip me!
Not all earth-friendly products are created equal...

We noticed other natural baby products lacked the functionality and features that parents and little ones need most.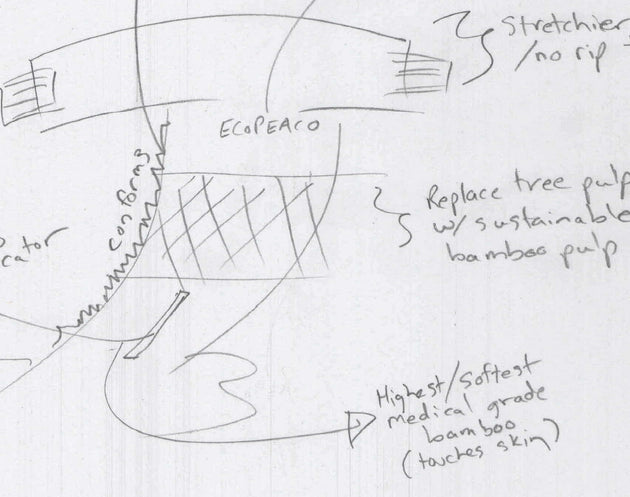 … and we learned from countless prototypes.

We didn't settle until we found high quality renewable bamboo, improved fit and absorption and dug deep into ingredients that are gentle on skin.