Coming Soon
We've been busy formulating a collection of Eco Pea Co. baby and child bath products that take care of sensitive skin and the planet in harmony.
100% Post Consumer Resin
Our bottles are made with 100% previously recycled plastic which is a more sustainable way to make packaging.
Pediatrician approved
Our bath line has been paediatrician tested and approved as our highest priority is always children's health.
Ophthalmologist approved
Our bath line has been ophthalmologist tested and approved so you can be confident that it will be kind to your child's eyes. No tears here.
Dermatologist approved
Our products are hypoallergenic and designed for sensitive skin. They have been dermatologist tested and approved.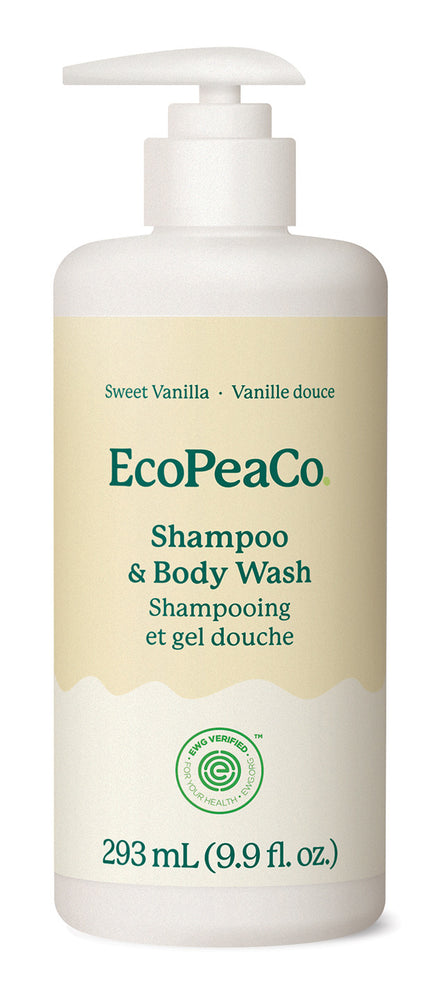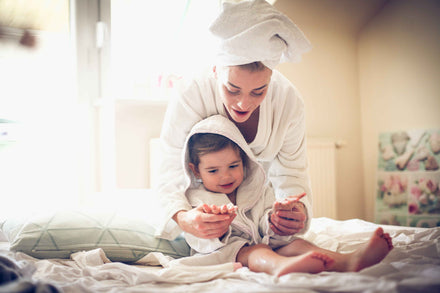 Hypoallergenic bath line
Our soon-to-launch hypoallergenic bath line includes all of the essentials to splash and play bath time away—like tear-free shampoo and bubble bath, a delicate, detangling conditioner spray and a mild lotion that soothes and hydrates.
Get Notified