Gift cards are delivered instantly by email, can be printed, and contain instructions to redeem them at checkout. Our gift cards have no additional processing fees.
This is not a physical gift card and does not include the items shown in the image.  Once purchased, click the "View your gift card" link.  You can print the gift card and bring it to the baby shower.  They are used for one-time purchases and the recipient of the gift card will not be re-billed.  Expectant parents will love it as it's a useful, healthy and environmentally-friendly gift!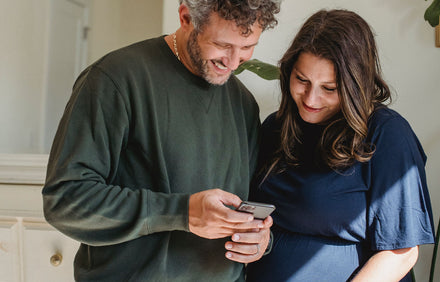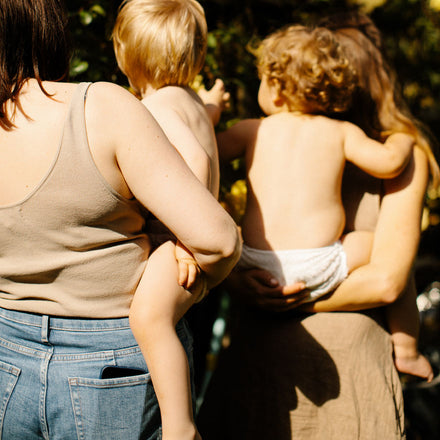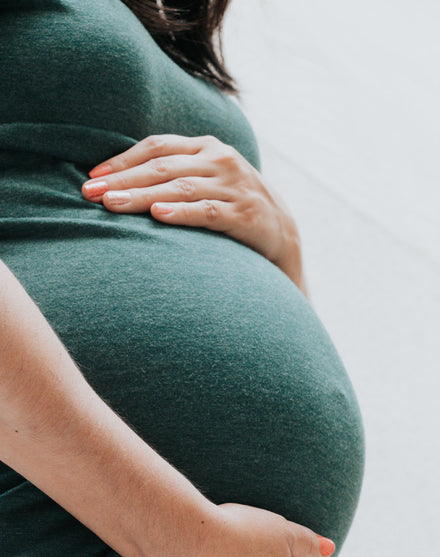 Stay two steps ahead.
Think of us like your seasoned parent friend. Informed by our own mistakes and lessons learned along the way, our design philosophy is to create everything we wish we had when we were in your shoes, from day one.
Our Journey