Packaging – We strive to make products that are convenient for you, and conscientious of the planet
All rigid plastic containers will be made with Post-Consumer Recycled (PCR) Resin so that we are not creating the need for "new plastic".  100% PCR means the entire bottle was made from plastic that has previously been recycled.


All packaging decisions are made taking use and source equally into consideration. 



To help consumers understand packaging recyclability, we are working with How2Recycle to provide specific information on the recyclability of all packaging. All new packaging will include How2Recycle logos with instructions for package disposal. All existing packaging will have the How2Recycle logo added to their labels when we update our packaging (do you want to add a data to this?).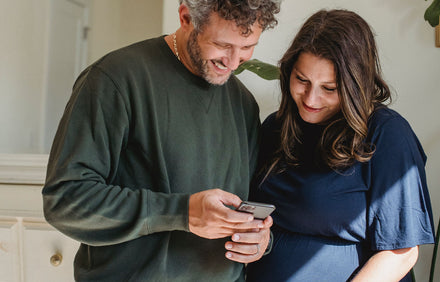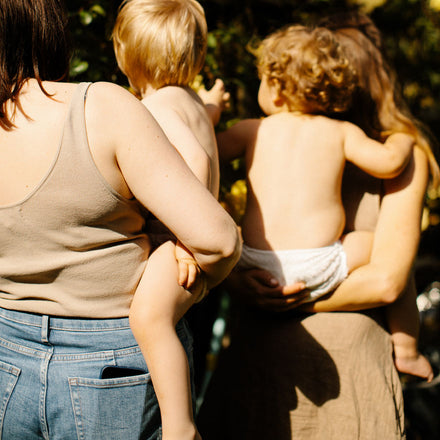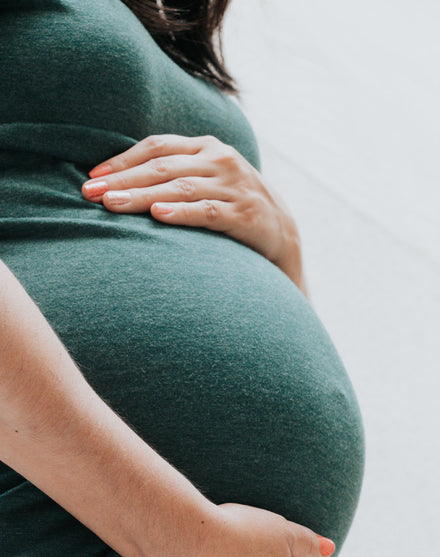 Stay two steps ahead.
Think of us like your seasoned parent friend. Informed by our own mistakes and lessons learned along the way, our design philosophy is to create everything we wish we had when we were in your shoes, from day one.
Our Journey