Join thousands of parents who get our best discounts, new videos, parenting support and eco-friendly ideas every week.
It Takes a Village
Becoming a parent is an incredible transition and a common time to take a more natural, friendly approach when it comes to our families, but it's not always easy to know where to start. That's why we created The POD, a place for parents like you to get answers to the questions that matter the most, to connect with like minded individuals and to keep up to date on eco conscious and intuitive approaches to Parenthood. With conversations ranging from making more eco choices, to parenting hacks, to what you want the birth to look like, we get into it all in The POD.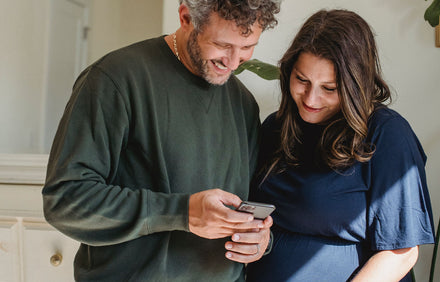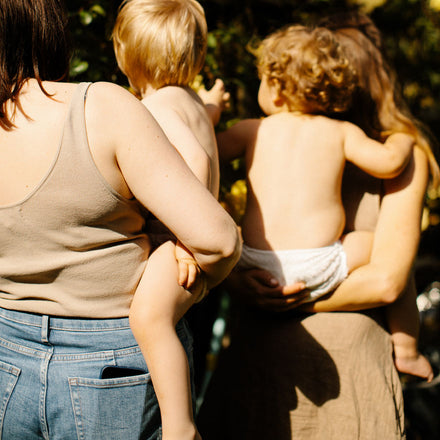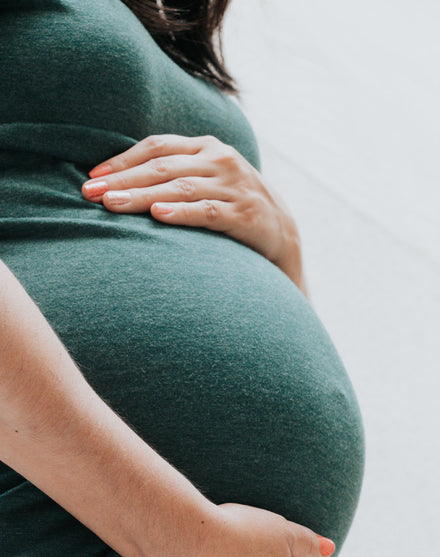 Stay two steps ahead.
Think of us like your seasoned parent friend. Informed by our own mistakes and lessons learned along the way, our design philosophy is to create everything we wish we had when we were in your shoes, from day one.
Our Journey