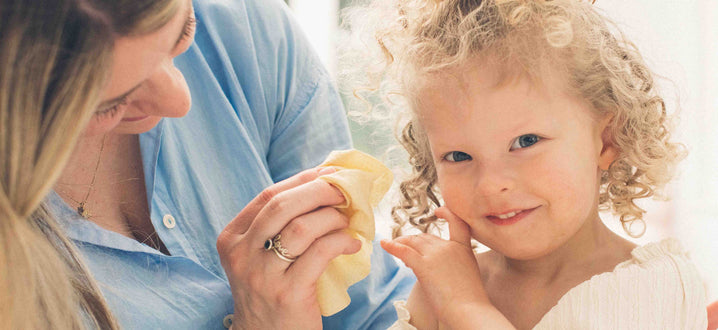 We're putting the 'parent' in transparent.
We're parents first, scientists second.
We know that when you're in the thick of parenting, time is your most precious resource. So we do the deep research and make it easy and clear why our products are healthier for your family.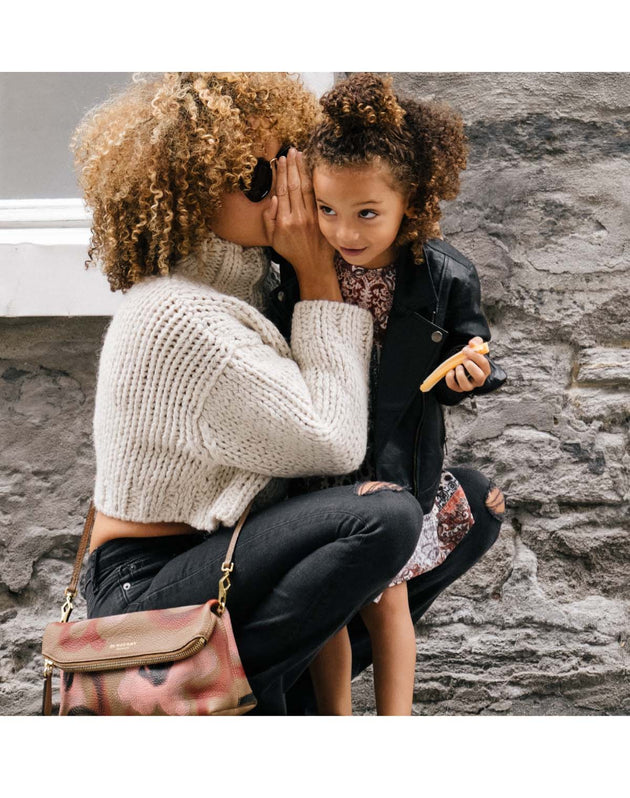 You have questions, we have answers.

We've been on the other side of misleading labels and messy mishaps. So let's get down to the nitty-gritty, from the ingredients to the certificates.
Nothing to hide
Instead of vague blanket labels, we list out every ingredient and fragrance component using a SmartLabel QR code. Never second guess whether something's a-okay for your child.
Nature nurtures
We let nature lead our design process and use eco-friendly, hypoallergenic materials across all products. This comes from a deep commitment to honouring the shared ecosystem we all call home.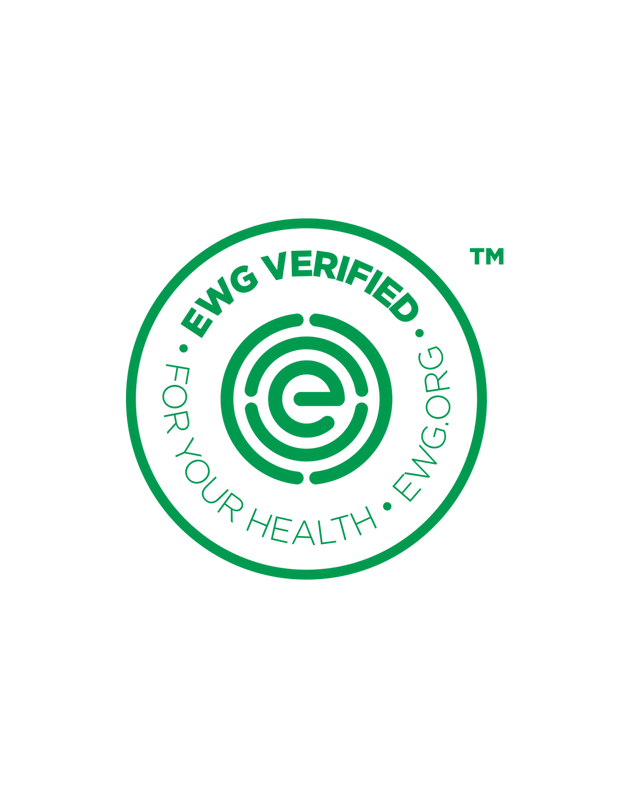 Certified healthier
Eco Pea Co. wipes and bath products (diapers in progress) are verified by EWG, the Environmental Working Group, meaning they're free from concerning chemicals and meet the strictest standards when it comes to ingredient disclosure and mindful manufacturing practices.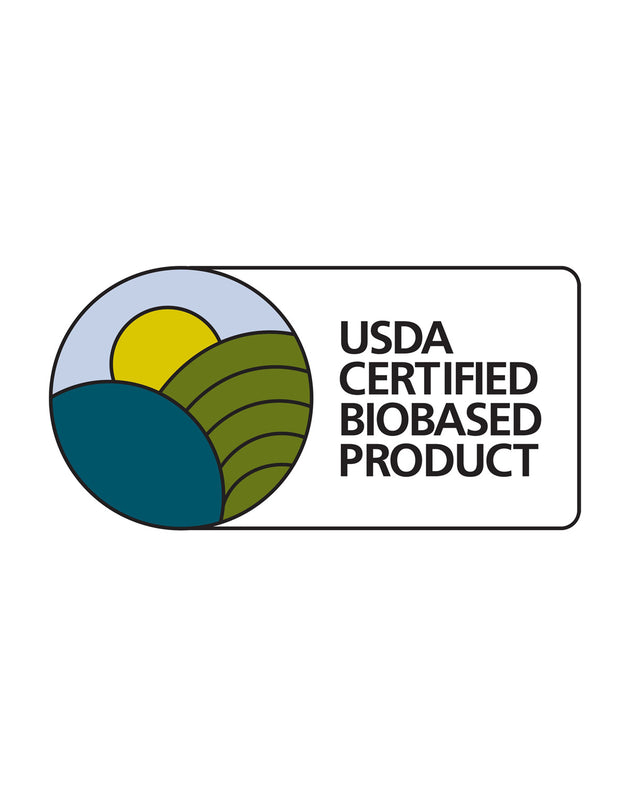 For a renewable future
You might have seen the USDA Certified Biobased label on our products. We try to use as much natural ingredients as possible without sacrificing health and performance, including sustainably harvested bamboo.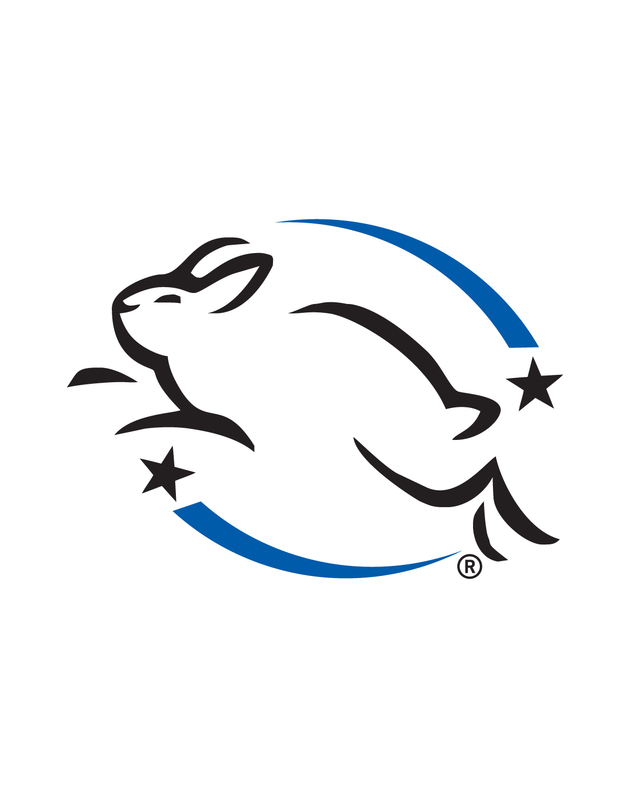 100% vegan and cruelty-free
You'll notice the certified-vegan logo and Leaping Bunny pledge on our packaging—that means no animal has, or ever will be, harmed in the making of our products.