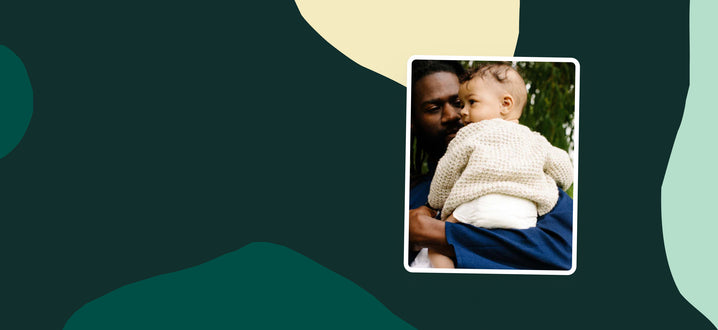 Cyber Monday—
20% off your first subscription.
Hurry! Last chance to get 20% off on your first subscription. Use the code CM20 at checkout.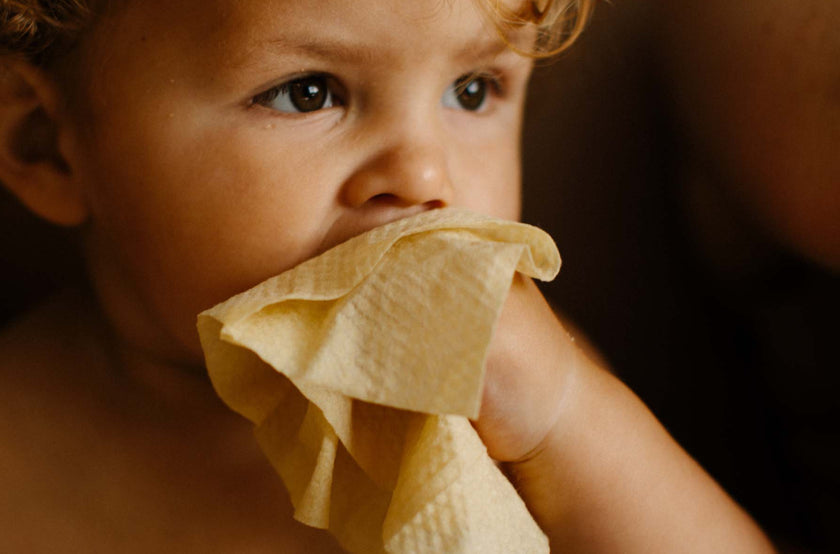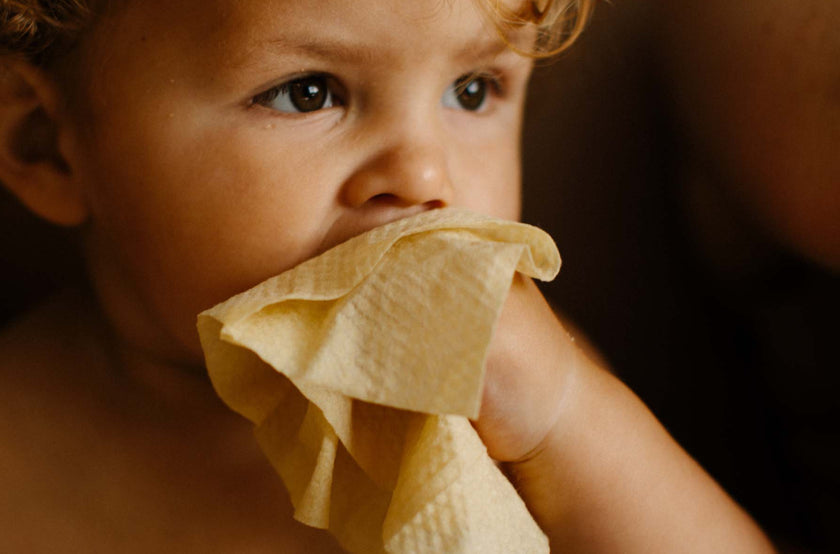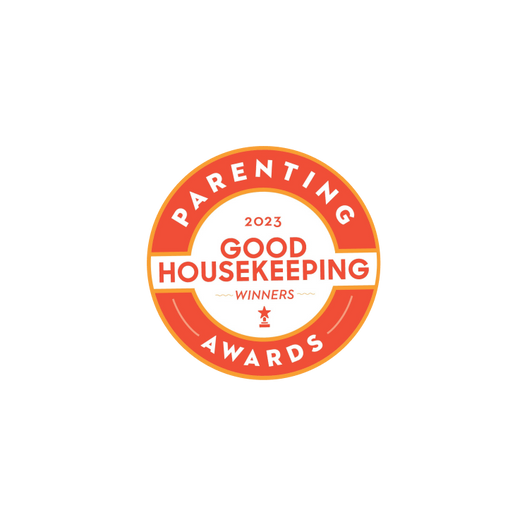 Loved by All
"Parents and analysts gave them high ratings for feeling soft and having easy-to-use packaging." - Good Housekeeping
From the bottom up
"As parents with three children, we saw firsthand how unsustainable diapers can be. This started us on a long path looking for a solution."—Eco Pea Co. Founders, Adrian and Kelly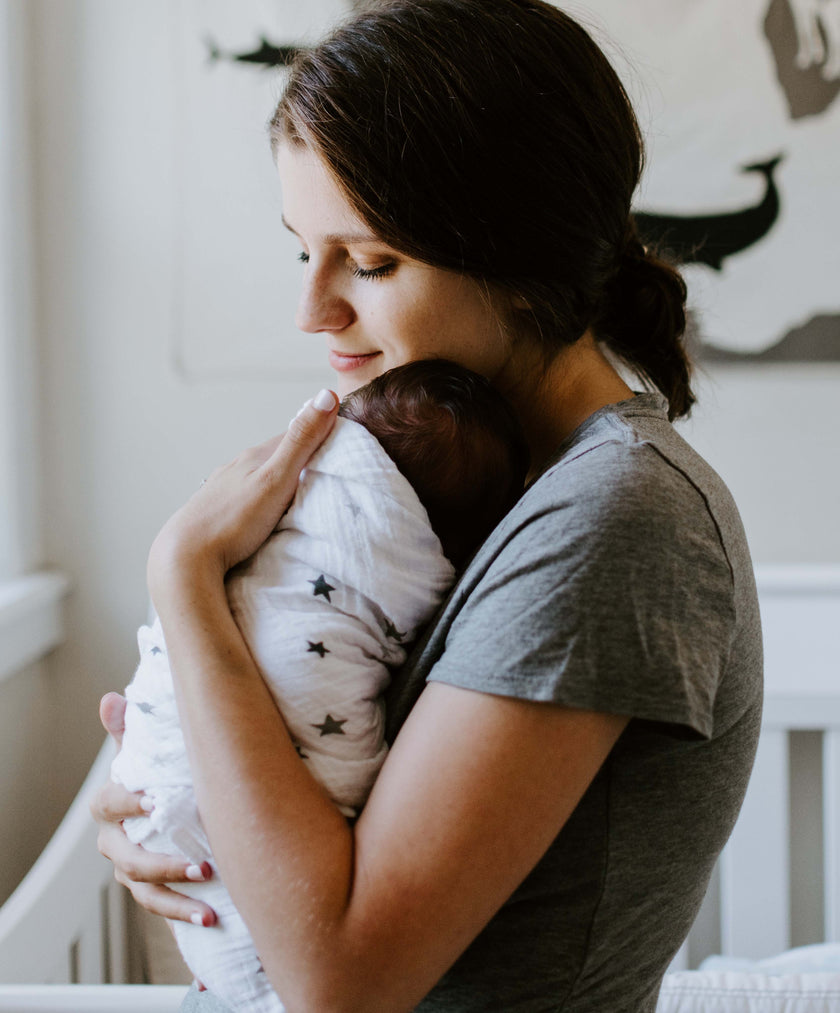 Our Story
We're here to lighten the load
It started from the bottom up
"When our young daughter developed a persistent diaper rash, we searched high and low for an earth-friendly and effective solution - but we came up empty handed. That started our journey to build a company that is focused on health in harmony, from day one - mental, physical and environmental." - Eco Pea Co. Founders, Adrian and Kelly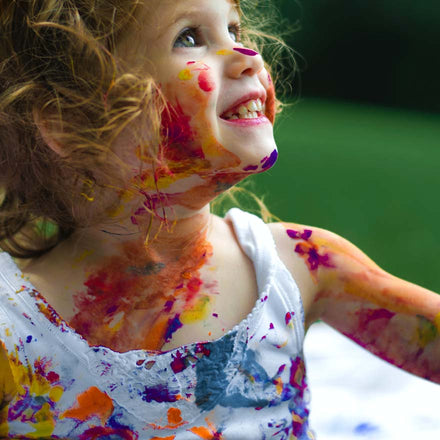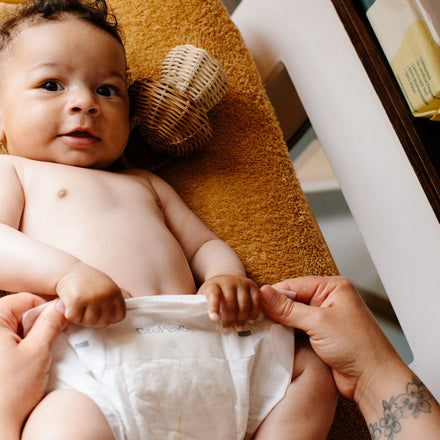 Personalized bundles
Delivered right to your door
Answer a few questions and get the right product, size and quantity for your family. Bundles save you time every single week (and we know every minute counts).
Customize your bundle
One big thing off your plate
Our goal is to make it simple and easy to choose everyday essentials that are healthier for your littles ones and the place we all call home.